At Castlewall Security & Video, we understand that every household has unique needs, which is why we tailor our home security systems to suit specific requirements. From motion sensors to carbon monoxide detectors to flood alerts, we can customize our home alarm systems to fit every lifestyle and budget. Having served Indianapolis homeowners since 2005, we take the time up front to make sure your family gets the safety and security they deserve. Contact us today at (317) 218-1007 or (800) 738-0258 to schedule an in-home consultation with one of our expert technicians or to learn more about us.
Get a Quote for a Home Security System!
Customized Home Security Systems in Indianapolis
Castlewall Security & Video was founded on the idea that complete protection for your property should go beyond just burglar alarms. We offer sophisticated home security systems that not only detect intruders invading the residence, but also sense floods, fires, and other dangerous conditions that could cause significant damage to your Indianapolis home. Our professional technicians can install any of the following devices as part of your home's security system: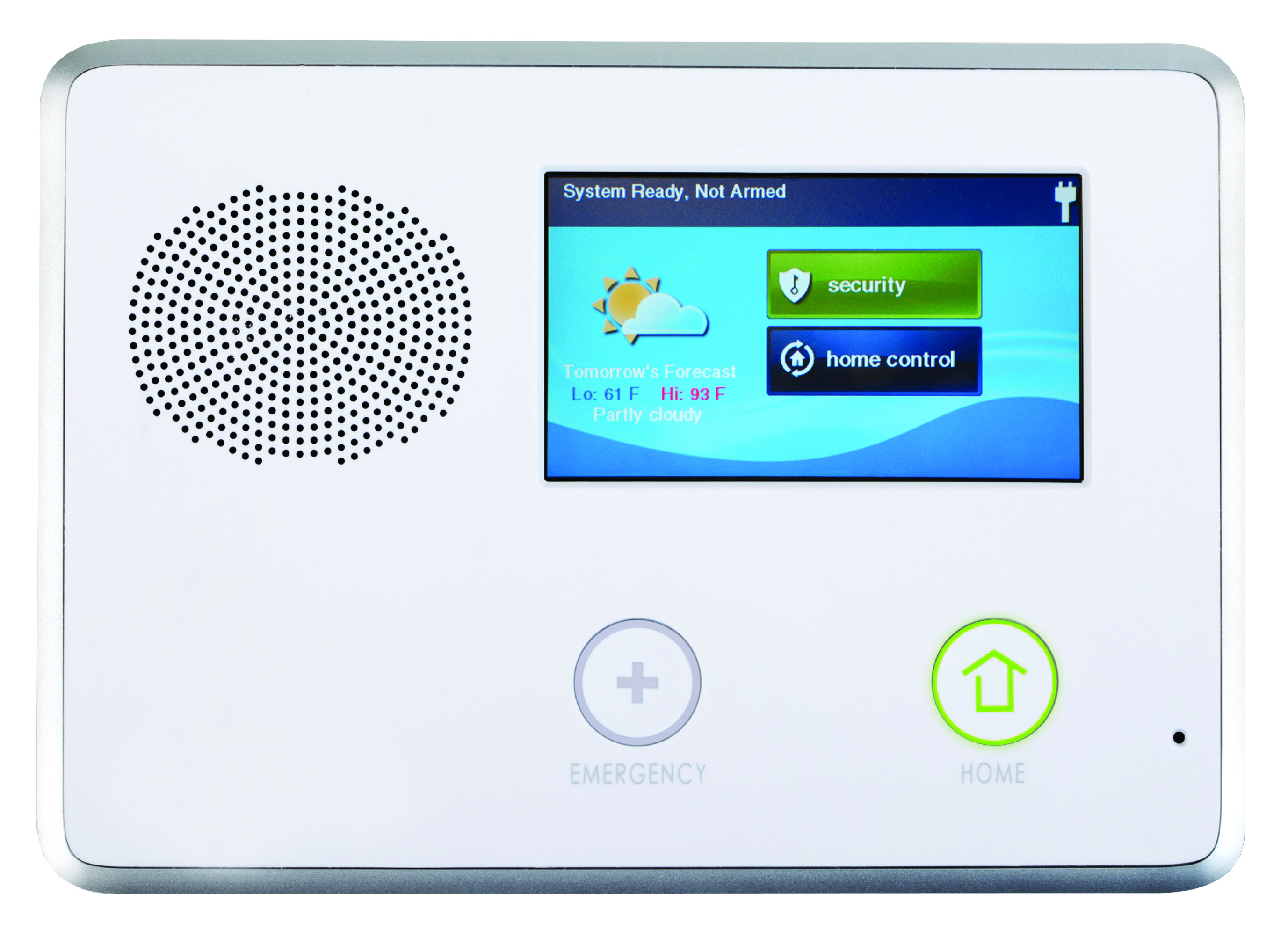 Home Alarm Systems
Castlewall's security products are simple enough for every member of the family to operate, and we offer a number of different keypads to choose from, including ones with digital touchscreens and wireless capabilities.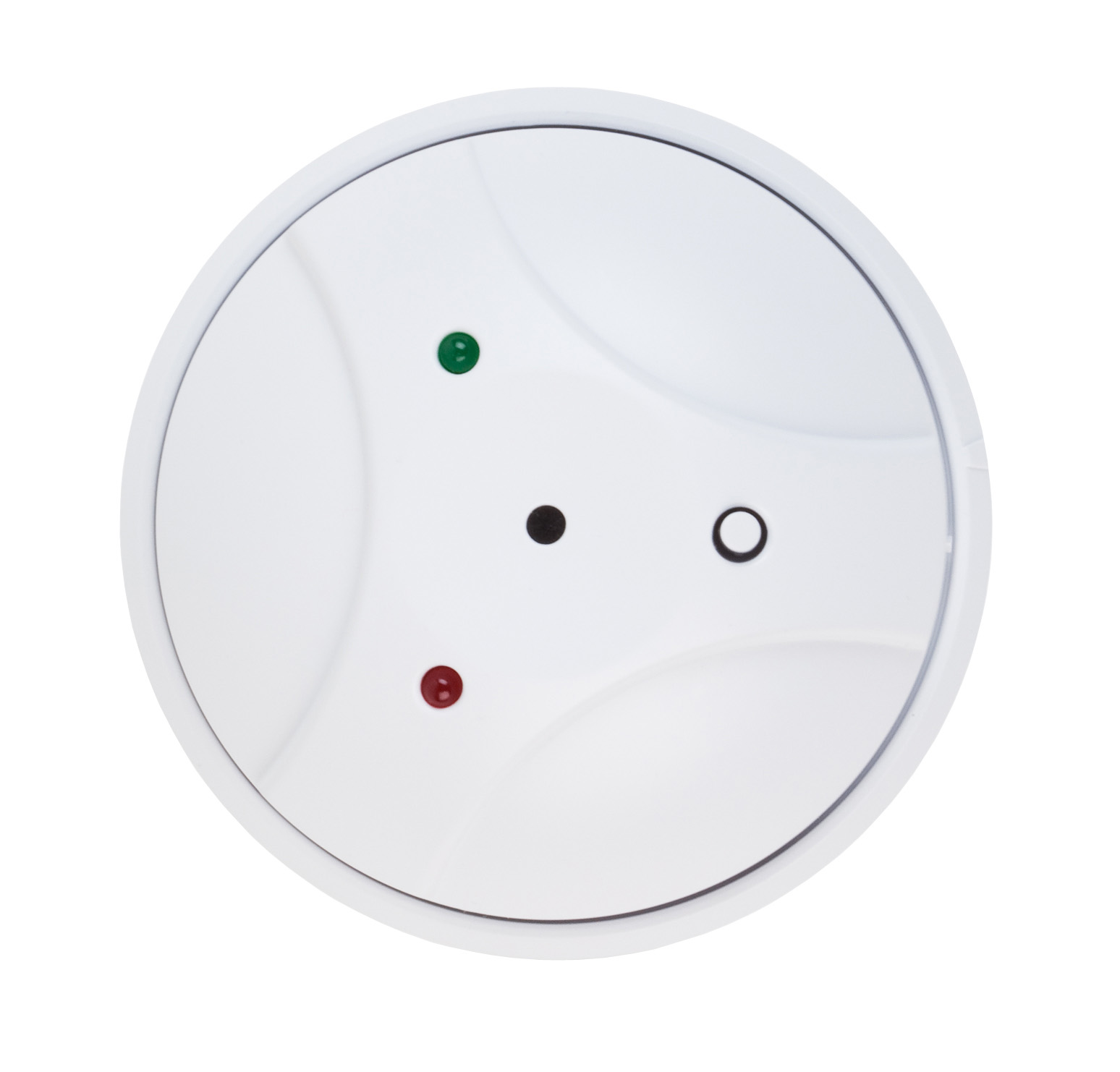 Glassbreak and Motion Detectors
Enhance the efficiency of your security system with sensors that detect movement indoors and outdoors and sense the sound of glass breaking.
Wireless Remotes
These wireless keys allow you to operate the same security features as traditional keypads, but in a compact design that can travel in your pocket.
Smoke Detectors
Smoke and heat detectors placed throughout a home will alert your family in the event of a fire and also automatically notify the local fire department.
Carbon Monoxide (CO) Detectors
Because carbon monoxide is odorless and colorless, it poses an unseen threat to your family. Install detectors to notify you of dangerous levels of CO in your home.
Flood Alert & Temperature Sensors
Furnace failure can cause unsafe temperatures in an Indiana home. Protect your home and its contents from any extreme changes in temperature with special sensors. Rising water in the basement due to sump pump failure can be a serious problem for homeowners. A flood alert will warn you of leaking or rising water.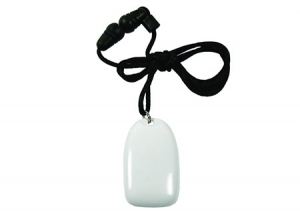 Medical Alert
Call for emergency help with the push of a button. Panic pendants send an alert to our monitoring center which then calls the police or medical personnel when activated.
With a home security system installed by Castlewall Security & Video, you can trust that your property and loved ones are in good hands. All of our security equipment is installed by professional, certified technicians, and our monitoring service is fully redundant, UL listed, and IQ certified. Best of all, stay connected to your home alarm system whether at home in the Indianapolis area or on vacation through Honeywell's Total Connect™ Remote Services. Call us at (317) 218-1007 or (800) 738-0258 for more details!
For more ways on how to ensure the security of a home and safety of your family, check out our resources page. We also offer home surveillance and home automation.